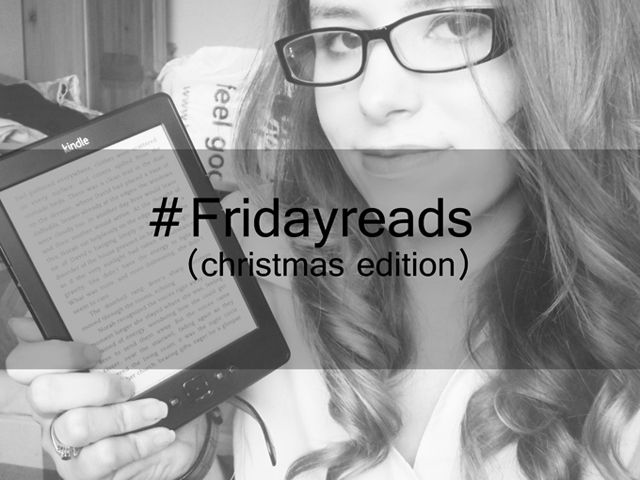 I am currently finishing up the memory keepers daughter, and hope i will have finished it by tonight. The first book i intending on reading over the weekend is
Debbie Macombers - The perfect christmas
which is perfect with christmas being right round the corner. Since i enjoyed 16 lighthouse road so much, and Debbies writing style, i thought this would be a lovely pick in time for christmas.
My second read is going to be
John Greens - Let it snow (three holiday romances)
i saw this after someone added it to the tbr list on goodreads, and i knew straight away i needed this, once i spied i could get in on my kindle - its there. I love the fact its three different stories all intermingled by "teenage" authors meaning its not going to be heavy or indepth but i am hoping for a light hearted holiday read.
I am on youtube too
here
What are you reading this friday??