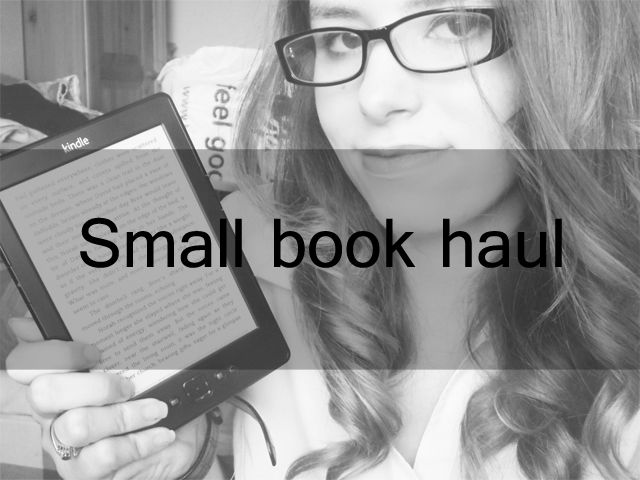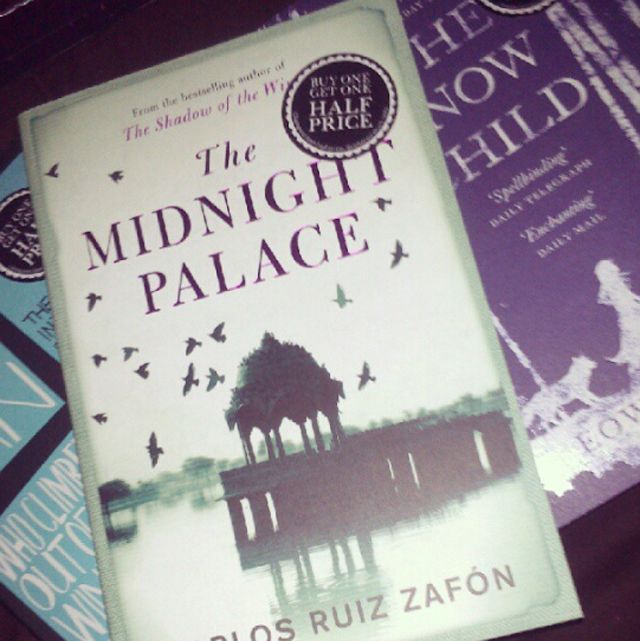 So, since i discovered the world of book blogging its like a love affair has once more being reuinted. Oh - i am forever just popping into the bookshop, its so quite and lovely. However today, i actually made a few purchases, i usually opt for kindle books but in need of some bathtime reading and with some christmas money to spend i picked up the following;
The Snow Child; Eowyn Ivey
A girl i work with was gifted this and mentioned it a few times, i very nearly got this the other day but put it back so today i picked it up. Classed under literay fiction a full review can be found on
goodreads
The Midnight Palace; Carlos Ruiz Zafón
I am not sure what made me pick this up, as it is something i would not usually opt for especially as it seems to fall under the fanatasy category however, something caught my eye so im interested to read this -
goodreads.
The Hundred-Year-Old Man Who Climbed Out of the Window and Disappeared - Jonas Jonasson,
This just sounded like a fun read, i had seen this a few times before i decided to buy it. Bathtime reading is usually something light and easy to wind down with and as this falls under the humor category i thought this would be good -
goodreads
I then picked up two books on the kindle store after discovering alot of bargains
Life Of Pi - Yann Martel
With the film being released there is already a huge hype building around this book and when Scott told me it was 20p on
amazon
it was daft not too really especially as i planned to read it anyway
It's Not Me, It's You - Jon Richardson
Been a huge fan of this man i was well chuffed to spy this for only £2 for those who dont know Jon is a british comedian with a OCD and obsessive with his housework.
Goodreads
Scott also then picked up Fifty Sheds Of Grey and 1227 QI facts To Blow Your Socks Off.