Welcome back to my little old blog and today it's #fridayreads so im sharing my reading plans for the coming weekend and beyond. Ive got some books that i really want to actually want get stuck into. So without further ado, here it is;
The mince pies are cooling, the lights are twinkling, and just when you think you're a roasted chestnut away from the perfect Christmas….along comes the new gift-wrapped treat of a book from Jenny Oliver. Enjoy!
Christmas at the Davenports' house was always about one thing: food. But when sisters Ella and Maddy were split up, Ella to live in London with their Dad, and Maddy staying in Greece with their Mum, mince pies lost their magic.
Now, a cheating husband has thrown Ella a curved snowball…and for the first time in years, all she wants is her mum. So she heads back to Greece, where her family's taverna holds all the promise of home. Meanwhile, waitress Maddy's dreams of a white Christmas lead her back to London… and her Dad.

But a big fat festive life-swap isn't as easy as it sounds! And as the sisters trade one kitchen for another, it suddenly seems that among the cinnamon, cranberries and icing sugar, their recipes for a perfect Christmas might be missing a crucial ingredient: each other.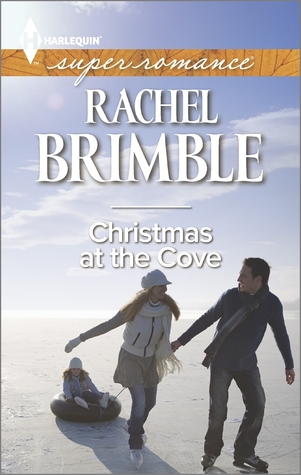 Scott Walker doesn't have time for a relationship. The sexy mechanic has career ambitions, not to mention a mother and three sisters to take care of. The last thing he needs is Carrie Jameson, the beauty he never forgot, arriving in Templeton Cove over the holidays with some unexpected news. 

Scott still finds Carrie irresistible, and he's not one to shirk responsibility. Scott's issues with his own dad make the prospect of parenthood a minefield. But if he and Carrie can overcome their fears, this Christmas could bring them the best gift of all.