Ive taken a few days off due to been busy, drinking a little too much and staying up way past bed time - but im back with my reading plans for the weekend non the less.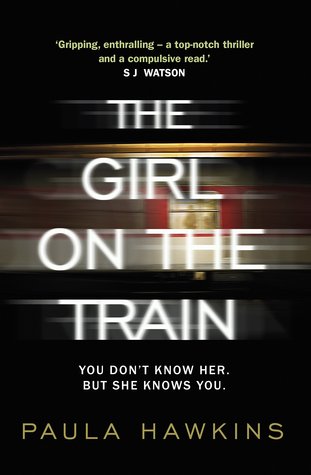 To everyone else in this carriage I must look normal; I'm doing exactly what they do: commuting to work, making appointments, ticking things off lists.

Just goes to show.

Rachel takes the same commuter train every morning and every evening. Every day she passes the same Victorian terraces, stops at the same signal, and sees the same couple, breakfasting on their roof terrace. Jason and Jess seem so happy together.

Then one day Rachel sees something she shouldn't have seen, and soon after, Jess disappears. Suddenly Rachel is chasing the truth and unable to trust anyone. Not even herself.

Tense, taut, twisty and surprising . . . The Girl on the Train creeps right under your skin and stays there.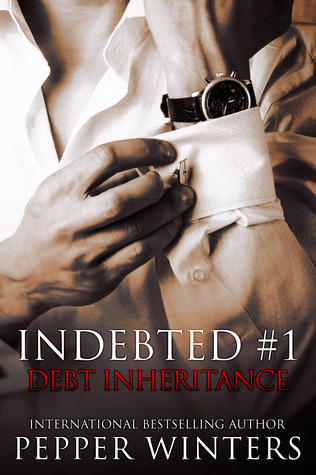 "I own you. I have the piece of paper to prove it. It's undeniable and unbreakable. You belong to me until you've paid off your debts."

Nila Weaver's family is indebted. Being the first born daughter, her life is forfeit to the first born son of the Hawks to pay for sins of ancestors past. The dark ages might have come and gone, but debts never leave. She has no choice in the matter.

She is no longer free.

Jethro Hawk receives Nila as an inheritance present on his twenty-ninth birthday. Her life is his until she's paid off a debt that's centuries old. He can do what he likes with her—nothing is out of bounds—she has to obey.

There are no rules. Only payments.