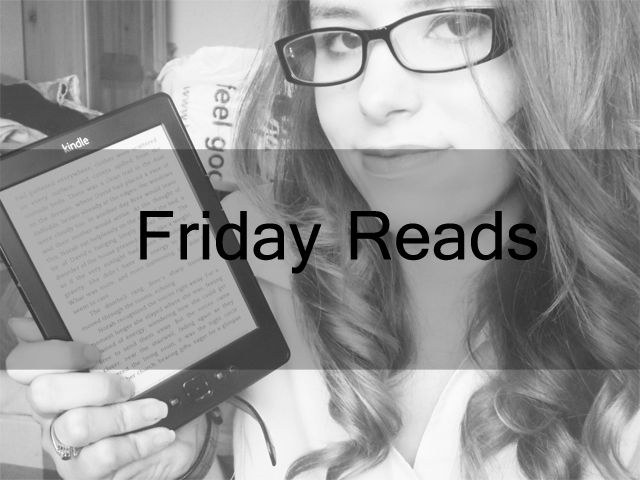 So this week, i am still aiming to finish
the perfect christmas
as i never finished it last week, and if i dont bother reading it now, i never will as the end of the festive season draws to a close i best get a move on.
My Second read is going to be my bath read which is
The 100 year old man who climbed out of a window and dissapeared
which will be a perfect book for bath time as it seems like its light hearted and silly with a bit of adventure, nothing too taxing.
Sorry its a Saturday, whats taking your literay fancy this week??