It's been a long time, i took a clean break - ive read less and worked more, ive channelled everything into working hard in real life and drinking a little too much jack daniels, but im back- i wanted to share current things i am enjoying.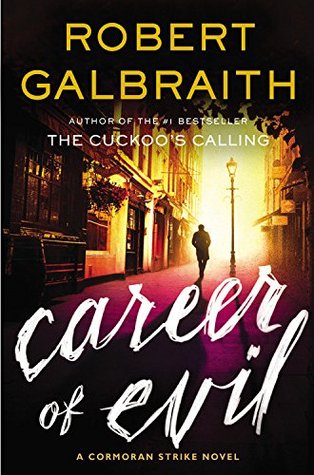 I have been so desperate to read this book since it was released, but i was adament i would wait until it came out in paperback, problem ? Everything else i read wasn't this, and i just couldn't settle. I had to give in and trotted off to waterstones to pick up a copy and luckily it was still half price. It's a beast of a novel with a graphic opening, but the way its written hooks me in from the first page - for someone who has only ever truley loved romance this was an unexpected pleasure in life to find a series of books that i cannot wait to read.
I have decided that this year i am loosing weight, it wasnt until about june that it started to bother me, but i have also lost a lot of the exercise i was doing so ive decided to walk- just walk and walk some more and i have downloaded podcasts to listen to and not return home until i have finished an episode, and one i heard about last year that i never read was Serial - season 2 has just started and whilst i havent started the walking, i have listened to two eps and i cant wait for me.
Channel 4 recently aired top 50 childrens books and i was really good viewing, it had me recalling all the books i adored, and read and wondering why they didn't make the list, and books that i had read and now cannot recall the title, and endless hours of goggling later its like it never exsisted. I would really reccomend this for a bit of light watching and i was honestly rather shocked with number 1 - i was miles wrong, but thats all personal choice.
This is what i am up to at the moment, that and eating mini eggs, christmas is barely over and i found them in my corner shop, and well - if you didnt know they are my favourite thing ever.
Happy new year all
Its good to be back